Once again, the Z Hostel Group pulled out all stops in throwing another unforgettable party in the Poblacion neighborhood — this time, for the St. Patrick's Day celebration.
In partnership with Irish whiskey brand Jameson, the party saw the streets of Poblacion bathed in everything green and guests were treated with a sensory spectacle.
Originally held to mark the death of St. Patrick, it has become into a day of revelry for Ireland's most beloved patron saint. Other parts of the world followed suit and since the Philippines never shies away from any reason to have fun, we now also take part in Ireland's National Day.
Local and international acts filled almost all establishments in the area, their performances being the main highlights of the celebration. The participating venues included Z Hostel, Meeting Point, The Apartment, The Ruins, Ms Gee, Alamat, Wild Poppy, Green Door, Nokal Smokeyard, Estee, Polilya, Pura Vida, ABKD, and The Workshop/Annex House.
All swathed in anything green, these venues welcomed both locals and travelers into a night of all-out fun as they raised and made cheers with the night's Jameson-ginger ale drink special while live bands, DJs, and singing acts such as She's Only Sixteen, Six the Northstar, NKTA, Cocoy Puyat, Skarm, Sky Dominique, Manolet Dario, Kristian Hernandez, Kat Arragado, and DJ Shortkut and MC Supernatural (from the USA) took to their stages and played the night away.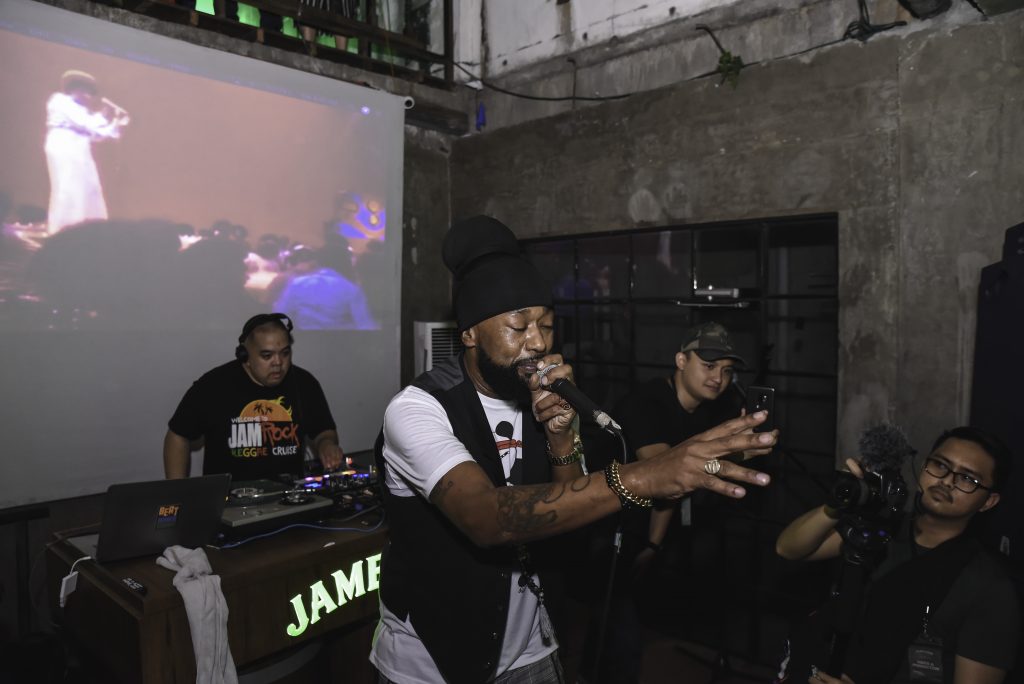 The streets of Don Pedro and Alfonso also saw a congregation of people who wanted fresh air and pumping music while Jameson ambassadors treated them with free shots all night long.
The liquor brand didn't scrimp on games, side activities, and gimmicks as well that rounded up the night's festivity.
A popular song would say "amber is the color of your energy" but last March 16, it was definitely and undeniably green all the way.