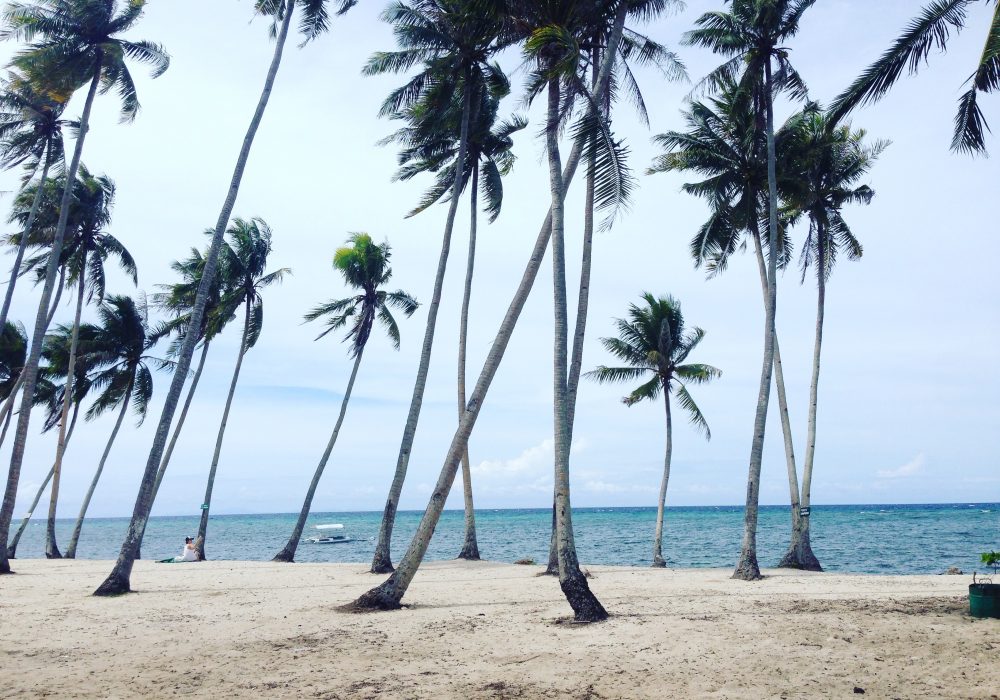 We've all read about the "Top Places To Go Before You Die" or "Must-Go Beaches in the Philippines" but there are some destinations which fall into the blacklist instead of the bucketlist. Siquijor Island used to be one of them. Known for mystical stories of sorcery, black magic, and witchcraft, this tiny island in the Visayas region was anything but inviting. But that was before. Those who have dared to pay a visit despite these claims found beauty in mystery: Siquijor Island boasts of white sand beaches, turquoise waters, natural springs, waterfalls, and historic sites. And so the magic began.
While it is not as popular as some of Philippines' islands like Boracay, Palawan, or Cebu, Siquijor has become a respite for travelers seeking serenity and peace, away from the large crowds and banana boats. The town is still sleepy, the life speaks of simplicity. Palm-fringed roads are almost empty. But as you start going around the island, which you can do in just one day and best on a motorbike, there is so much beauty to see.
In the town of Maria, two popular beaches glisten with its powdery white sand and waters clear as glass. One of which is Salagdoong Beach which is also becoming a favorite cliff jumping spot, by which the diving platform providing a breathtaking veiw of Maria Bay.
The other one is Kagusuan Beach, the perfect spot to just laze the day away. It is a bit difficult to find so there are not much people and the emerald seas are all yours, all day long.
Driving further, one reaches the town of Lazi, home of the famous Cambugahay Falls. The three-tiered cascading waters fall into turquoise lagoons, making a great backdrop for those selfies and Snaps. To give your experience a little rush, channel your inner Tarzan and ride the rope swing tied to a tree and drop yourself straight into the cold waters.
The town of San Juan probably has the longest stretch of white sand beach in the entire island. Dotted with an endless line of coconut trees, Paliton Beach is a sight to behold.
The surrounding waters are crystal-clear with some parts having lush seagrass and further deep down teeming with abundant marine life as Paliton is a declared marine sanctuary. Paliton could easily be one of the best and unspoilt beach strands the Philippines has to offer.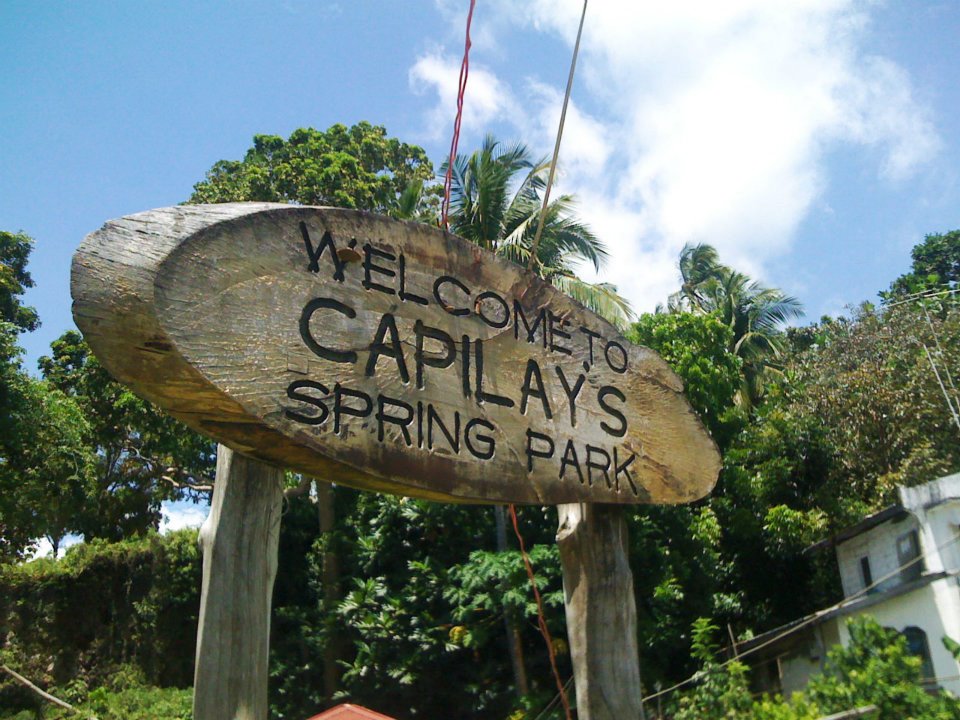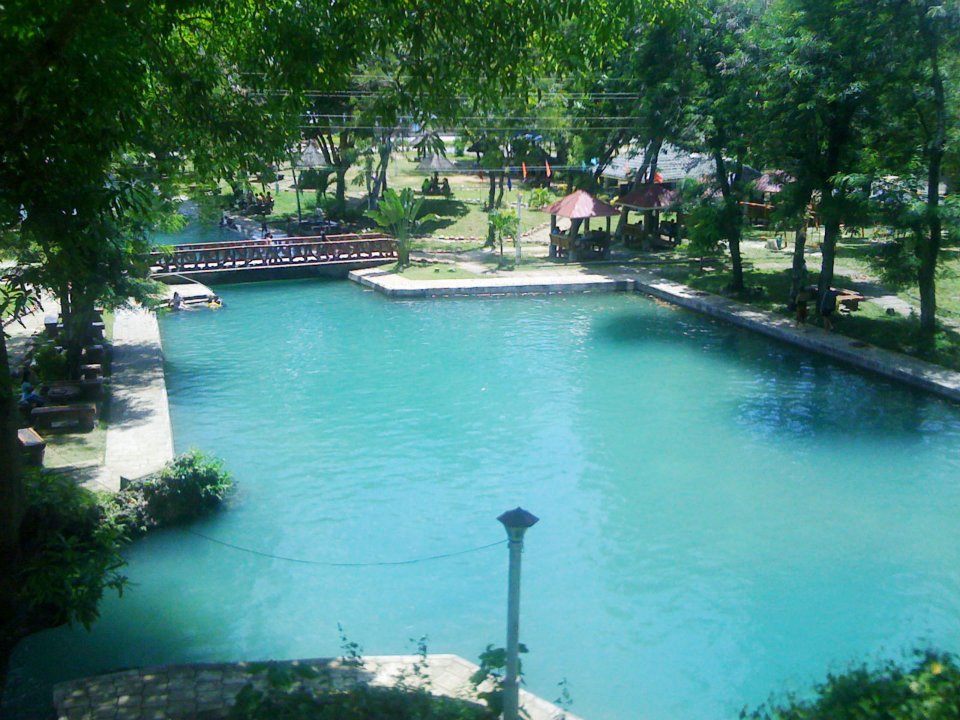 Time stops in Siquijor. What seems to be like a whole day sunbathing on the beach are actually just a few hours, leaving you more time to explore. Walking distance from the beach in San Juan is Capilay Springs, a cold spring park where locals like to spend and kill time, singing the lazy afternoon away with their guitars and beers. The springs are located on the foot of a hill where a rock staircase leads you to a small but beautiful, old stone church.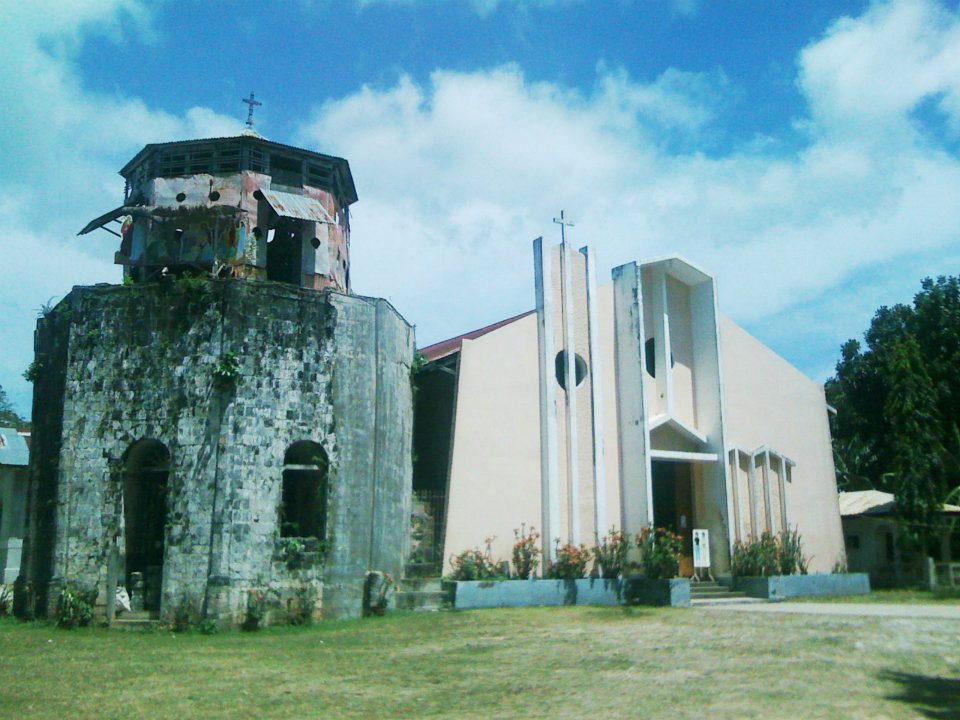 While there are still rumors of black magic going around the island and love potions selling like hotcakes as souvenirs, one cannot simply turn away from the beauty of Siquijor Island. Add in the sheer kindness and generosity of the locals (seriously, one of the kindest folks you'll ever meet), this place is slowly but surely becoming a bucketlist item. The magic has only just begun.
Getting There
The only way to get to Siquijor Island is by ferry and the main jumpoff point is Dumaguete City. Fly from Manila to Dumaguete via Philippine Airlines or Cebu Pacific and head to Dumaguete Port where ferries ply to Siquijor everyday. Highly recommended is Ocean Jet. There are also ferries going to Siquijor from Cebu City port.
Getting Around
The best way to see the sights in scenes in Siquijor is to rent a scooter/motorbike. The roads are almost empty and safe for going around. Otherwise, you can take an island tour offered by tricycle and multicab drivers once you arrive at the port. For scooter rentals and tours, contact Jeanel – 09263831853.