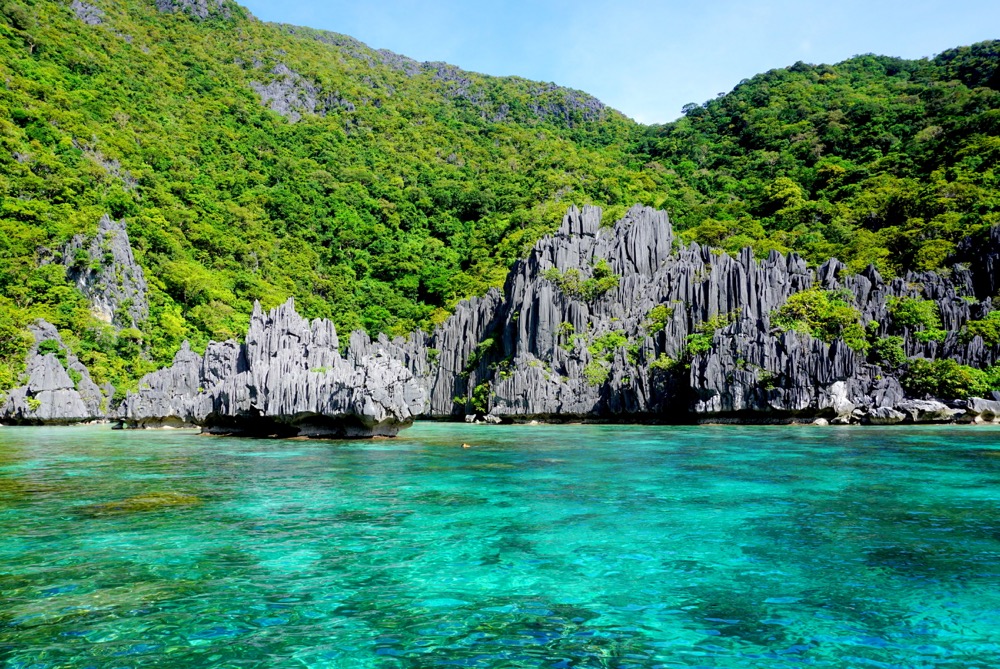 Guest blog by: Hanna Sobczuk
Palawan, one of the beautiful islands in the tropical paradise in Philippines, is situated in the South of Manila. It is also called as the world's natural heritage and reserve place filled with rainforests, cliffs, caves, beaches, and mountains. Palawan is the paradise for divers giving world's best waters for swimming, diving, and island hopping. A summary of the list of activities and attractions to do and see in Palawan is here to guide you.
Hiking
A bird's eye view of Bacuit Bay is visible from the Taraw Cliff in El Nido. The effort of 2.5 hours going up s worth it. Cleopatra's Needle is one of the challenging hiking spots for climbers requiring 3 to 4 days to reach the top. There are numerous enchanting river crossings along the way.
Cruising in the Underground River
The Underground River National Park is one of the top attractions of Palawan enlisted as UNESCO Site and was chosen as one of New7Wonders of Nature. The river goes through the large cave under the mountain range. The National Park is a home for many animal species, like birds and bats. The whole ecosystem here is considered as one of the most important forests in Asia. No surprise then why it is so popular among tourists!
Island hopping
Some rare species of marine animals live in the small islands of El Nido and Coron. A tour guide will take you to islands where you can see a variety of fish and other animals living in the coral reefs. Snorkel and try to discover the underwater paradise. You will also see amazing turquoise lagoons of El Nido and Coron, the island north of Palawan. Beside that you will also be able to see waterfalls, explore caves, and climb the cliffs. Don't forget about camping on remote island!
Scuba diving
If you prefer more adventurous way of spending time and you are a fan of exploring underwater world, you should stay longer in El Nido and Coron for scuba diving. El Nido offers huge variety of diving spots with underwater natural paradise full of coral reefs, while around Coron you can find ship wrecks from World War II.
Amusement parks and wildlife
Puerto Princesa City is wrapped up with amusement parks, cathedrals, and food courts. The amusement parks have many endangered wildlife species that make it worth visiting. Butterfly Garden and Wildlife Rescue and Conservation center in Puerto Princesa has crocodiles having the biggest crocodile. Baker's Hill is just a few miles away from the town to get delicious pastries at such a low price. Stroll along the Bay walk of Puerto Princesa to have an amazing view of sunset.
Paraw Sailing
The traditional sailboat of Filipino is called Paraw. It is one of the best ways to explore the beaches of Palawan. Tourists find it relaxing and free their minds from stress with sailing along with enjoying healthy and yummy seafood.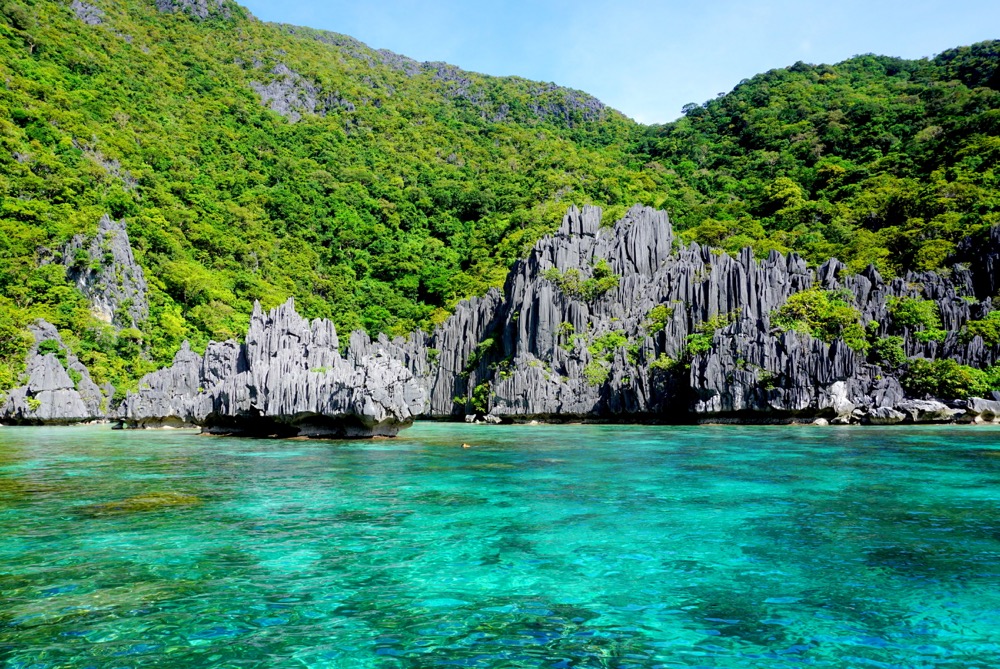 Dolphin watching
The site where the dolphins are spotted can be visited with boats. Tourists enjoy the view of hundreds of dolphins swimming and jumping alongside their boats. They swim so close to the boats that tourists experience breathtaking view of wonderful creations of sea.
Bird watching
It is fascinating view to watch birds, their nests and chirping of more than 50 species. The Emerald Playa Beach and Nature Park provide binoculars to visitors to enjoy watching birds.
Fishing
Palawan has some great seafood. Almost 60% of the fish comes from Palawan for different markets across the country. Freshly cooked or grilled fish for lunch or dinner can be obtained at any local restaurant. Fishing boat can be arranged at Puerto Princesa to grill your catch right away.
Hopefully you must have gotten the answer to what to do in Palawan. When you are planning for island hopping or visiting other attractions in Palawan, you can always head towards Z Hostel in Makati, Manila where friendly staff is ready to help you in organizing your trip.
Check out more of Hanna's travel experiences at http://hannatravels.com