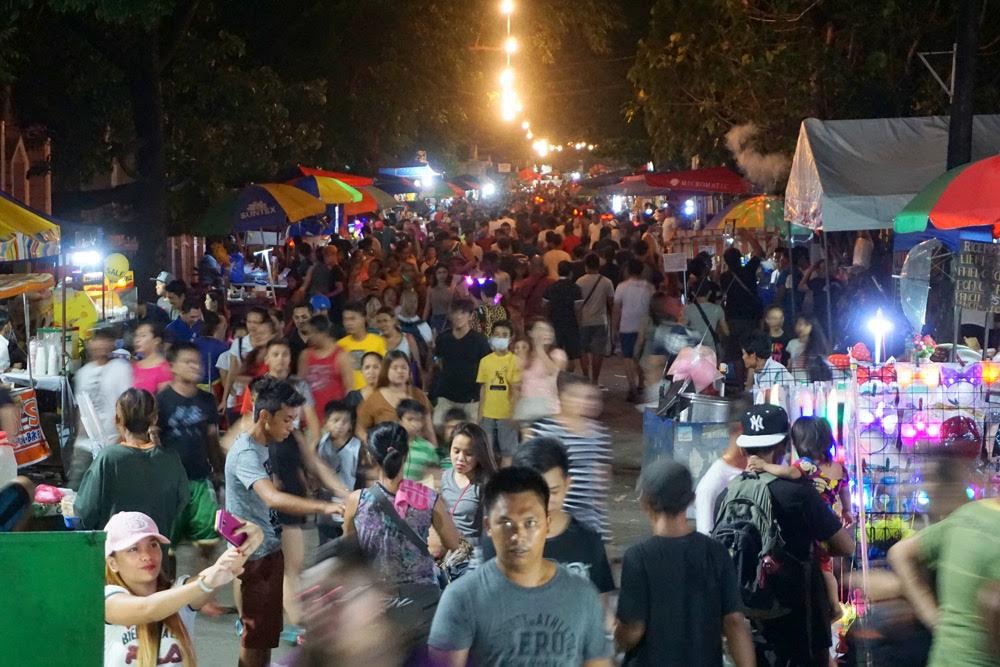 Guest blog by: Hanna Sobczuk
I believe that taking part in local holidays is one of the best ways to learn about other cultures. On the 1st November, which is All Saints' Day in Catholic Church I was in the Philippines, in Manila. As a traveller I couldn't skip the opportunity and simply had to visit one of the cemeteries, the Manila North Cemetery, to see how Filipinos celebrate this holiday. And after I did I believe it was one of the best experiences I had here in Manila!
All Saints' Day is a Christian holiday celebrated in honour of all the saints, known and unknown. However, for most people it is a holiday to commemorate all the family members and friends who passed away. As it is a public holiday, there is no school or work this day.
However, in the Philippines this holiday is not only to remember the deceased but also to gather with living members of the family, sometimes even the whole clan.
Many people come to the cemetery even one day before All Saints' Day. Sometimes they spend the night there. Many people bring the tent and camp by the tombs of their relatives. First they clean graves and afterwards they eat, drink and festive to remember, as Jesus used to feast with his desciples and followers. Some Filipinos believe that the souls of the relatives feast alongside with alive family members. They also pray for the deceased and recite the Rosary.
In the past people used to gamble by the graves, too, mostly by playing cards, but the government banned it few years ago.
During All Saints' Day everybody leaves the flowers and lits up candles on the graves – flowers to remember that deceased also used to enjoy the colors of life once and candles as a symbol of love and hope for peacful salvation of those who passed away.
When the candles burn out, children shape the wax into balls for fun.
After coming back home from cemetery families leave burning candles by the front door. It is an old superstition. Filipinos believe that the soul may follow them into the house so by burning the candle they show that they still remember the late members of the family and it's no need for the soul to enter the house.
How did I feel as a foreigner to observe so different celebration of the holiday that I know from my own culture?
I have to admit that it was a cultural shock for me.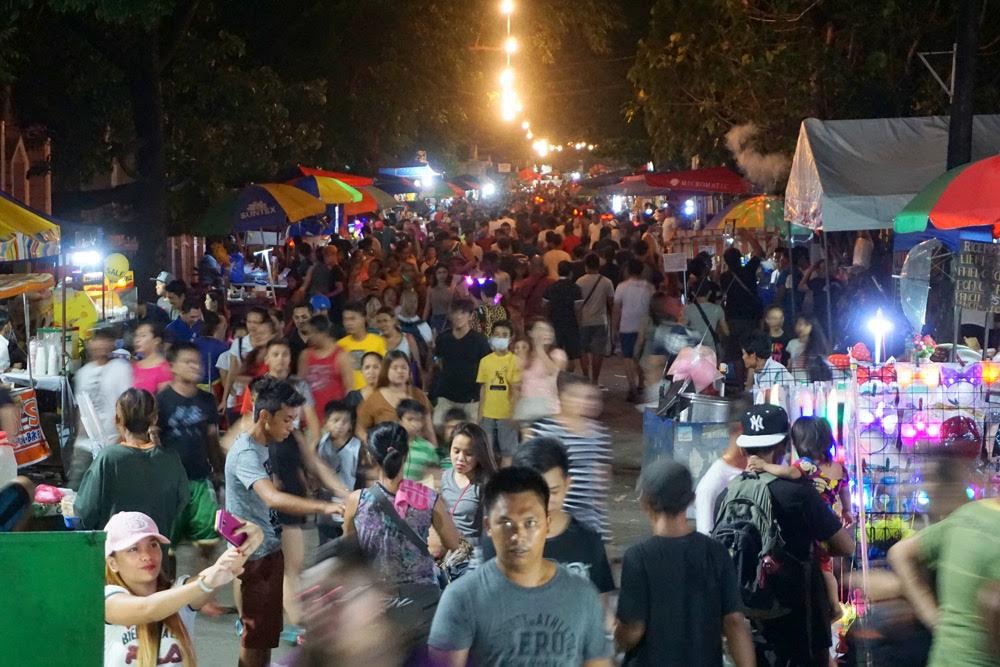 First of all, because I have never been to a cemetery in the Philippines. The graves here are in mausoleums, sometimes really big! Some of them are colorful and beautiful, other are small and modest. There are even mausoleums with second floor on the top because some cemeteries in Manila are already overfilled with tombs,
What is more, when I enter the cemetery I am overwhelmed with the number of people and… street vendors who want to sell almost everything. Food, drinks or sweets – I have seen a Dunkin' Donuts stall! But also toys for children, balloons and of course candles and flowers. Of course there are no rubbish bins so all the garbage is lying everywhere in the ground…
But for me the most interesting in the cemetery are the people. People who visit graves and gather around them but also people who live in the cemetery. Like the children who buy used wax from visitors for as little as 12 pesos per kilo. It's somehow shocking to witness this kind of poverty and also difficult to understand – why they want to live in the creepy cemetery? But those people say that it is more peaceful to stay among the dead than live on the street.
I'm trying not to be rude and not to point my camera on them. It's already dark too and shaded alleys between graves are not invating to stroll there so soon I decide to leave the cemetery.
Visiting the burial ground during All Saints' Day was an interesting experience and a chance to at least try to understand a bit of Filipino culture. What I liked the most is a contrast between Western cultures, in which death and All Saints' Day is calm and focused on contemplation, and Filipino culture, in which people celebrate this holiday in happier way. I think it is amazing that instead of being sad and miss those who passed away, Filipinos are light and grateful to remember all the good things about their late relatives.
If you ever have a chance to be in the Philippines during All Saints' Day I highly recommend to visit the cemetery and witness the celebration. Or even visit the cemetery without any special reason or holiday. Z Hostel's staff is always helpful to give you some tips about it. 🙂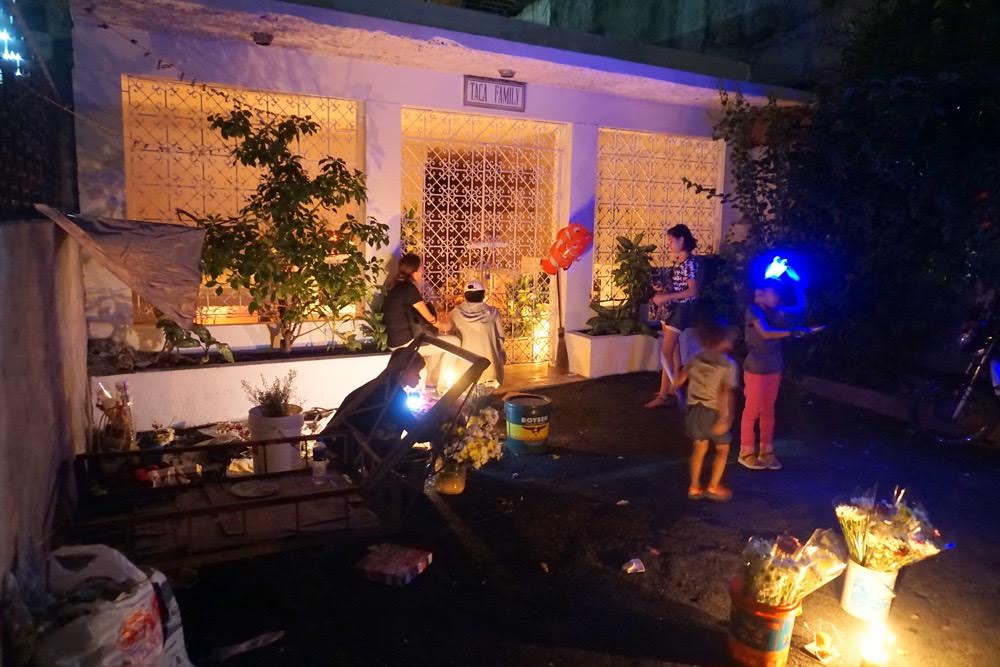 Check out more of Hanna's travel experiences at http://hannatravels.com