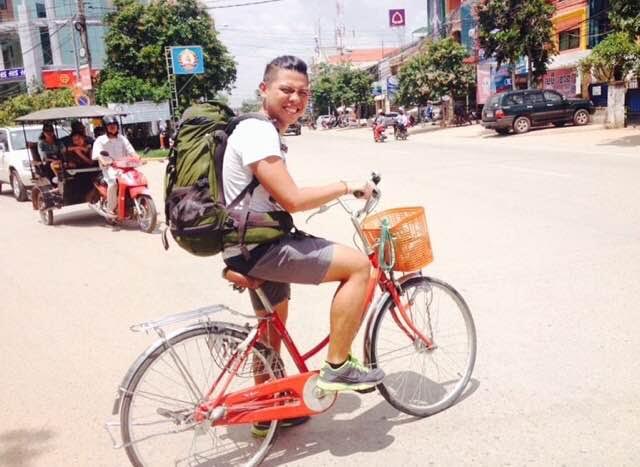 Whether it's your first time to embark on a journey halfway around the world or your third time in the exotic cities of Asia or South America, packing your backpack always seems like a daunting task. That is basically your life at your back, for 3 months or over a year! But we've rounded up some tips on how to gear up your travel buddy for the most exciting times on the road!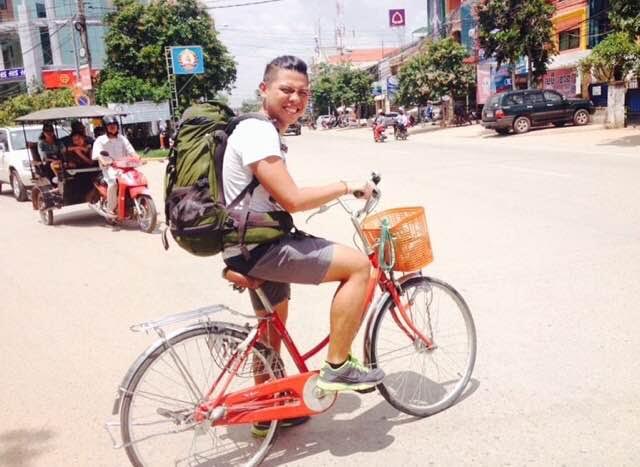 Meet Halfway
One of the most important things seasoned travelers have learned is to cut down all the things you think you need by half. Lay down everything at once and you are sure to find some repetitive and unnecessary items for your trip you need to leave behind.
Rock and (Compact) Roll!
Probably the most cliché of all packing tips. Because it definitely works! Rolling your clothes saves up so much space and even keeps your clothes from getting wrinkled and creased! But more than just rolling, roll it really tight from the start to get rid of any air taking up space.
Here's how you do it:
Wash It Out
Fashion is the least thing you'll think about on the road. It doesn't mean you go around looking untidy. But no one actually cares if you wear the same things over again! Of course you'll have to wash it at some point. Also, you can buy cheap stuff along the way if ever you run out of clothes!
No Blank Space, Baby
Every little space inside that bag is as precious as the air we breathe! Make use of it properly and efficiently — you can put small clothing and other items inside your shoes, eyeglass case, and even your Altoids tin! Make sure to remove items in their packaging too as it could store air and take up space.
Microfiber magic
Ditch the bulky and heavy towels and go for the thin, quick-drying, and super-absorbent shower buddy!
Stay Dry 
Definitely place valuable items like books, gadgets, and chargers in reusable, waterproof bags. A waterproof cover is a plus but a good ol' garbage bag goes a long way, too!
There's shampoo and sunscreen in Asia, too
Leave out the big shampoo bottles, sunscreen lotions, and contact lens solution. You'll most likely find all these in one of your stops. Pack the small refillable ones to be more handy and eco-friendly.
Packing for your backpacking trip can get really stressful. But these simple tips and hacks will definitely get you singing, "All my bags are packed, I'm ready to go!"