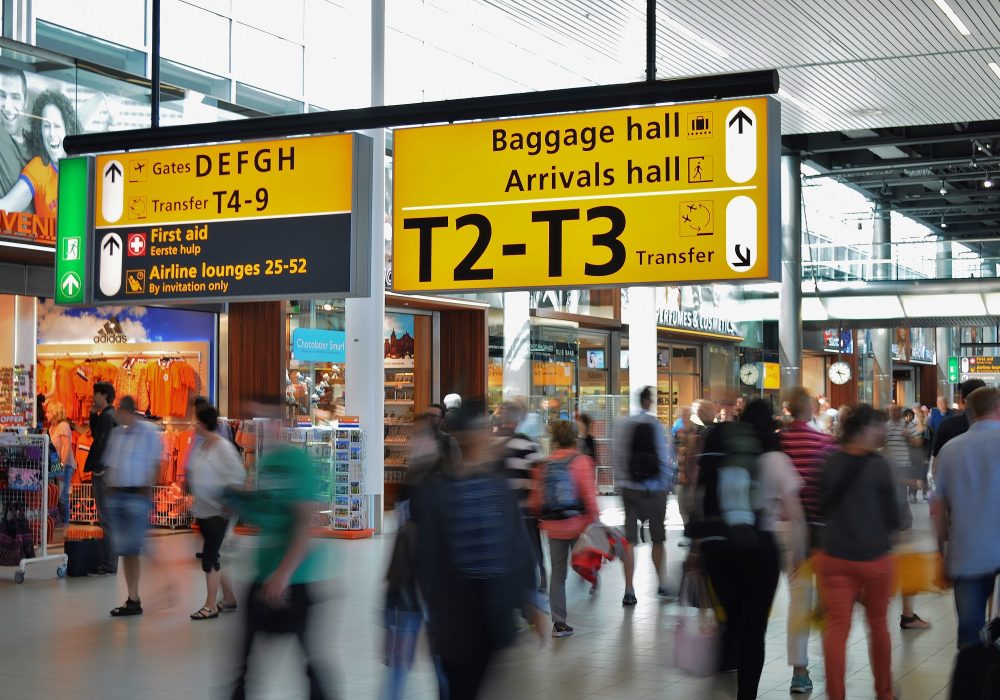 You've pictured it all perfectly in your mind: the most-awaited holiday vacation, your first backpacking trip, a weekend getaway. All smiles and all fun, and then reality hits you: flight delays for hours, getting stranded in the middle of nowhere, bed bugs in your dormitory, and some of the biggest travel horrors: extra fees and charges!
Traveling around does come with a price but there are many ways to travel smart and avoid the hassle brought about by waiting times, excess baggage fees, and other extra charges along the way:
Pack Light and Use Cabin-Sized Luggage
A great travel all starts with you. Plan not just your itinerary but your things as well! Packing light can really get you a long way and the best part is many luggage brands have already launched bags with size and dimensions that you can fit into overhead cabins as approved by international standards. Not only does it take weight off your back but you'll definitely be already outside the airport hailing a cab while everyone else is still waiting for their luggage at the conveyor belt area.
Know the Limits and Max Out Carry-on Baggage Allowance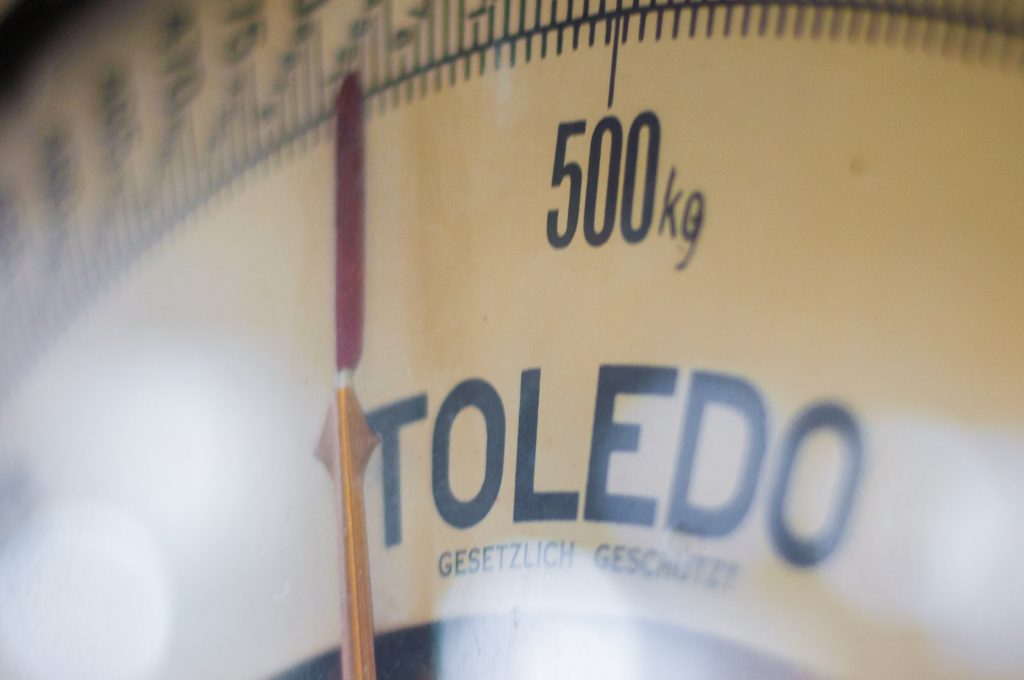 You don't want to be that person opening up their luggage in front of everyone in the check-in counter, putting on layers of clothes, and throwing away some just so you decrease your luggage weight. Prevention is better than cure! So know your airline's baggage limits beforehand and have a digital weighing scale at home. And max out that carry-on allowance if you need to!
Check-in Online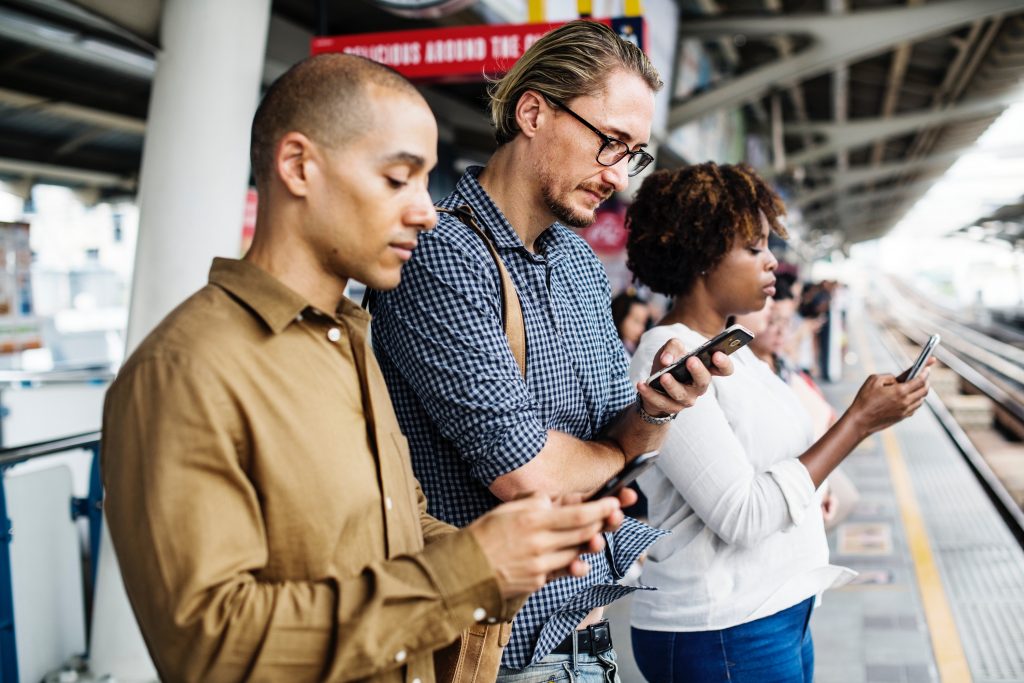 Having carry-only luggage can also give you the power to just check-in online and skip the long lines at the airport check-in counters. Get in, go straight to the boarding gates, and catch a few zzz's while waiting for your flight.  Some airports also have check-in kiosks at the airport if you only have carry-on luggage with you.
Go digital with books
The smell of paper. The feeling of flipping through pages. And that handy shade for your face while sunbathing. Yes, nothing can replace actual books but for purposes of lightening your load, digital books and e-devices are friends. Podcasts are also a great way to kill time and learn continuously as you travel along the road.
Switch to zero-fee cards or withdraw upon arrival
Most banks charge a minimum of 3% when you transact abroad. And that's a lot. But there are some ways you can avoid these charges. Firstly, apply for a 0% foreign transaction fee credit card before you travel, if your bank does have that option. Money exchange can also hurt, as you lose so much in the currency conversion process. So call up your bank before leaving and have your card activated for withdrawal outside your country. Lastly, most Mastercard and Visa cards are widely accepted around the world so best to have one and carry it around.