This story is part of a feature series that aims to share good news happening in some of the Philippines' major tourist destinations during the COVID-19 pandemic. We acknowledge the challenges and difficulties the residents of these destinations (and everyone else, basically) face during this time, but a little reminder on the good things may help get us through this situation. We hope you are reading this from a safe place.
Just this July, Palawan has been named the "best island in the world" by a renowned international travel publication — an accolade that is not new for this country's "Last Frontier." Time and again, Palawan's idyllic beaches, deserted islands, and pristine underground river (one of the world's longest) have been celebrated by both local tourists and foreign travelers. But as the world experiences the COVID-19 pandemic and tourism is at a halt, how has life been in this slice of paradise?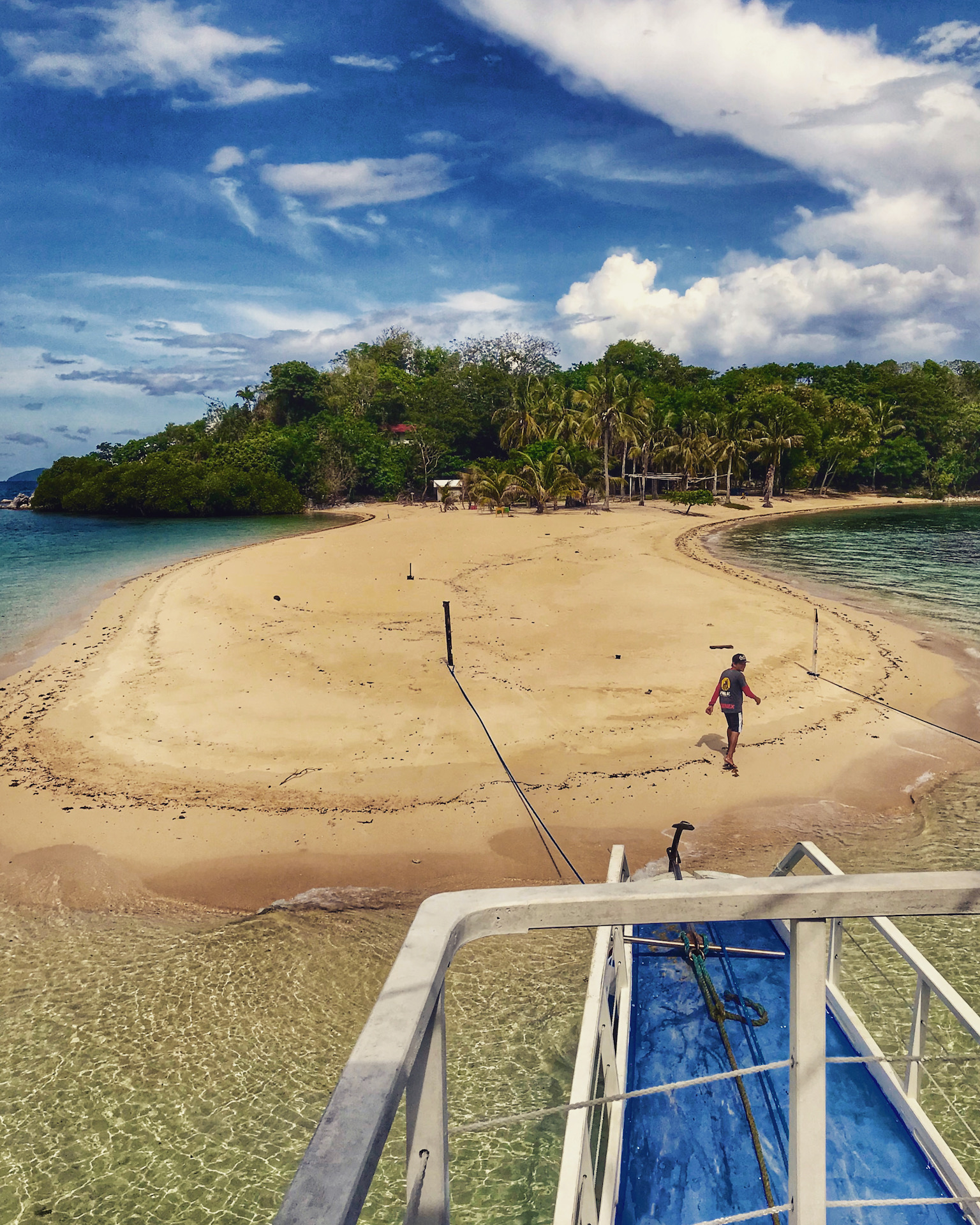 We have reached out to residents at El Nido — a Palawan municipality famed for its stunning lagoons, turquoise waters, and towering limestone cliffs — to share how the island and their lives have changed since the lockdowns have been implemented. 
A Crowded Jewel, A Quiet Place
Prior to the pandemic, "El Nido was going into peak season, it was noisy, busy, and crowded," shares Ann Pansinsoy, born and raised in El Nido and a member of the Tao Philippines expedition group. Angela Alvarez, a proud Palawena hotelier, shares the same sentiment, adding that the island was jam packed with tourists and construction was here and there. For these locals who have spent most, if not all, of their lives in what used to be a quiet and serene island, the surge of tourism in El Nido has definitely changed the atmosphere of their hometown.
On the flipside, some of the El Nido residents we interviewed came from different places and even from outside the country, in search of a more peaceful place they can call home. It took a friend's invitation to visit El Nido (and many back-and-forths after) that made Jimmy Gustilo, once a Makati local for almost half a decade, finally "plant his roots" in the island — somewhere definitely quieter than the bustling Manila metropolis. Astrid-Marie Stretti, a French national, decided to pack her bags and move to El Nido so she could raise her son close to nature. 
Paradise on lock
When news that lockdowns and quarantine measures were to be put in place by the government, Shallah Montero was really on her way to El Nido for a work project. Little did she know that her one-month plan in the island would now become six — and counting. "I couldn't bear thinking that I would be stuck in my apartment in Manila, so I purposely flew to El Nido to work on the project. For the rest, I didn't have a plan." Letti Meringue, born and raised in Manila and studied in Paris, moved back to the country with the intention of making El Nido her new home. "Honestly, I'm very grateful for the timing, I wouldn't have wanted to be in the city during lockdown," she shares.
When borders were finally closed, "it became like a ghost town," shares Jimmy. Most locals worked in the tourism sector — hotels, restaurants, cafes — and most of the people out and about in the island were travelers, so when almost everything got closed, so did the entire town.
Tourists flew back home, while some chose to stay, housed by hotels and hostels that offered them discounted rates. Astrid and Letti recall that they cannot go out of their houses for more than 2 months, except for one person with a pass to buy food and essentials. 
Soul Kitchens & Community Markets
Frustration was inevitable, as with the rest of the country and the world, as life took a turn when COVID-19 hit. But for Angela, this was something "out of (her) control" so she diverted her thoughts into actions to help her family and the community. Through a project called Palawan Bayanijuan, tourism frontliners and families in 7 municipalities including Puerto Princesa, Coron, San Vicente, and El Nido were given care packages. Another project she is involved in is the Palawan Local Market, a digital platform helping local farmers and producers sell and market their produce to consumers in the area.
Shallah, together with a friend, helped execute a community market as part of "Angkan sa Angkla" — a brand of events organized by the Angkla Beach Club in Nacpan Beach. The goal was to create a space for online sellers to offer their products personally, especially those who have started small projects and businesses during the quarantine period. "It was a success! A lot of people came and bought from various vendors and built networks. Some vendors even sold out! It was beautiful to see people support each other," Shallah quips with much joy.
A charitable meal distribution program was also organized by Astrid and her family. Through monetary and produce donations from individuals in the Philippines and friends abroad, they have been cooking meals everyday for El Nido locals and residents since June 8. Their Communal Pot project has already shared 15,000 meals to the community. "Almost 50 locals volunteered to help us cook and serve the meals. There are many good things that happened to El Nido and the people. I think the most important one is solidarity." 
Paradise Unlocked
No one has definitely prepared for what has come. Jobs have been lost, businesses have closed down, and lives are placed in danger and uncertainty — until, maybe, a vaccine is finally approved and available. But seeing the good does not necessarily mean turning a blind eye on the challenges. As Shallah puts it, "I am truly lucky (being in El Nido). But this does not mean I am ignorant to the issues my country's been facing, I keep myself aware of what's happening and continue on."
As El Nido, along with most cities, provinces, and destinations in the Philippines, has been on lockdown, it also meant for a paradise of healed seas, strong communities, and hopeful people to be unlocked.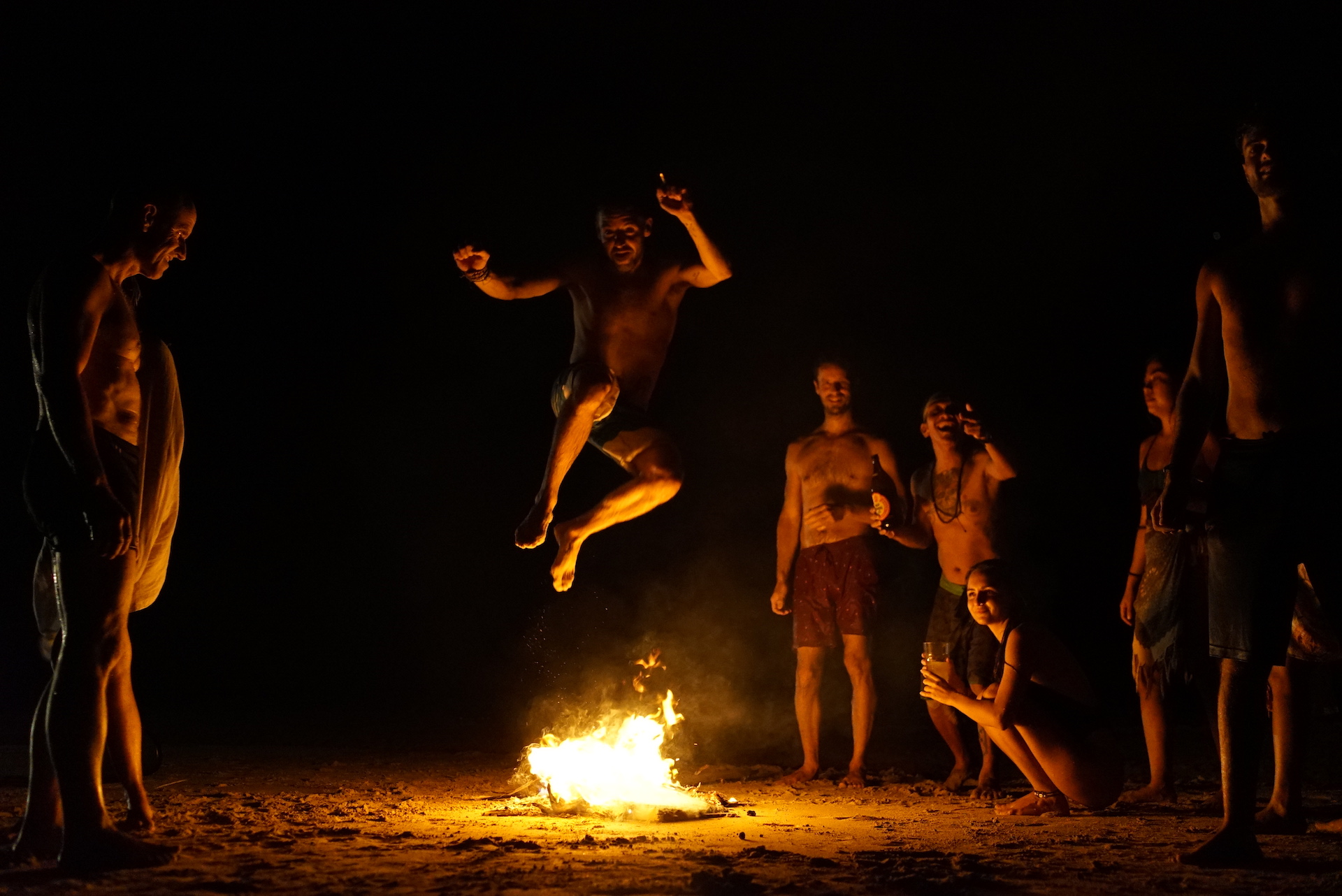 "We allow our islands to rest and prepare it once we open our doors to tourists again," Angela shares, looking at the bright side. Ann, who has seen El Nido in its most pristine state having lived on the island before the tourism boomed, says, "one of the good things I've observed during this period was the healing of nature. It's so quiet, there's no rush. It's so peaceful." Shallah, even though she's just a visitor, echoes this sentiment, "the locals got to see its beauty and serenity once more. They got to take a break from work and actually enjoy El Nido for what it truly is. " Astrid has also seen some turtles in one of the busiest beaches in El Nido, "since it is not so crowded now, they can swim freely. From ashore, we can witness a much cleaner sea."
Ann also appreciates how the stranded tourists became like locals, "tourists slowly changed their way of life and thinking. Everyone in El Nido got contented with what's only present and available in the island, not asking for more." Moreover, locals and foreigners have turned their backyards into vegetable gardens and greenhouses, and businessmen and hoteliers turned to farming as well, according to Angela. Letti also shares that as the quarantine rules became less strict, families and neighbors have started gathering for barbecues, and children have reunited for arts and crafts.
Making the most of the situation, many locals have also turned their hobbies into income-generating activities. Jimmy shares that one of his friends in the island used to just bake for fun, but now has become a full-time business — an "expansion of creativity and skills" this pandemic has taught us to do so. Food selling and delivery have also become a hit in El Nido during the quarantine period, as with other places in the Philippines.
Always will be 'The Nest'
The caves inside the towering limestone karsts that abound in the island are home to tiny swiftlets that build edible nests out of their saliva, hence the name El Nido, which means "the nest" in Spanish. And like these birds coming together and navigating their way through the dark cave walls to build a home and raise their young, the people of El Nido have formed stronger bonds and relationships throughout this dark, challenging time. From locals guiding stranded tourists to foreigners cooking for locals and many things in between, "it was heartwarming seeing everyone in El Nido help, take care, and depend on each other," Astrid gushes.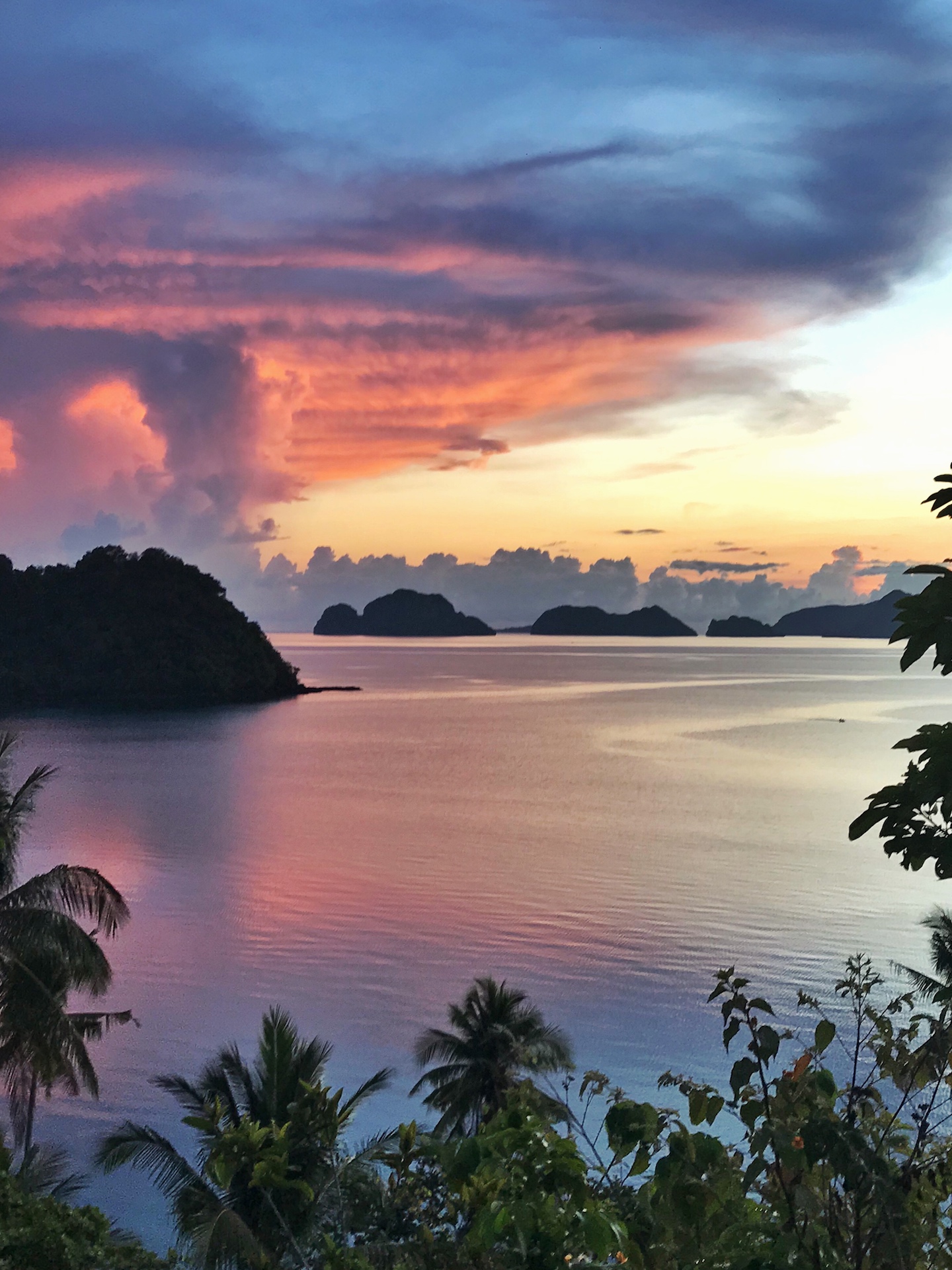 Special thanks to: